Come in to see an amazing show or just to have a beer and a bite to eat on one of our patios
Great music deserves some great food to go along with it. Check out our menu. Great food, Great Beers on draft and Great Music. In Scruffy City we call that a triple threat. Stop by today! 
Choices. It is what makes this a great country. At Scruffy City Hall we offer a wide variety of Beer, Wine and Mixed Drinks. Check out our Beer List.
Our Brewery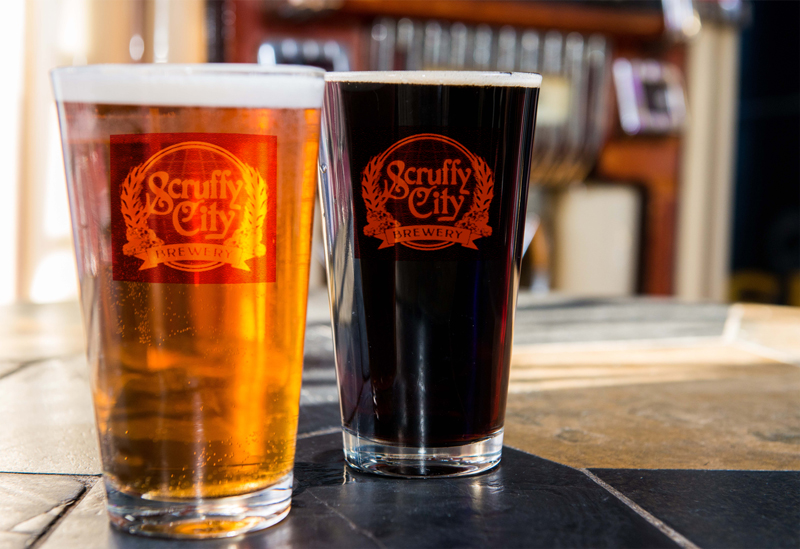 Opening later this year!
We will be producing the most delicious, most daring, and largest variety of local beers in our custom brewery, located in the basement of Scruffy City Hall. Our plan is to make an endless range of styles and special releases throughout the year.
Beers consistently on tap will include a Kolsch, Stout, Amber, and American Pale Ale with rotating/evolving IPAs, Belgians, Saisons, Seasonals and whatever else we feel like brewing. After opening, we will eventually obtain a licensce to brew high gravity suds, and are planning to create a small barrel program for aging, and a sour beer program to create all sorts of super funky ales!
We hope to have the 1BBL pilot system up and running in the next couple months.
Check back for updates.