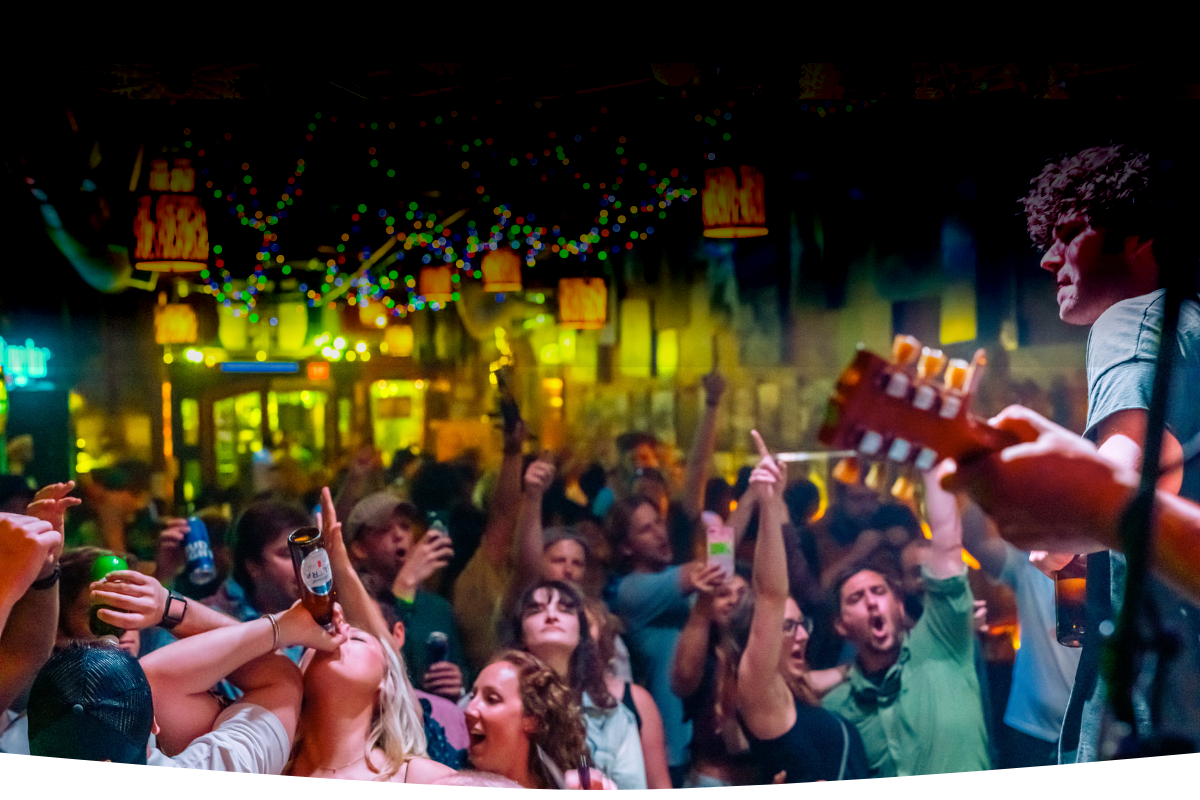 Specializing in Bands, Booze & Preserving Awesome Buildings Since 2000


Located at 28 Historic Market Square, Preservation Pub includes Knoxville's longest-running rooftop bar.
Living up to its slogan, "Welcome… You're in Good Company," visitors can relax and unwind with friendly locals, while choosing from a wide selection of beer and liquor at a favorite spot somewhere on Bernadette's four floors of art amid Scott's favorite drinking quotes, including the Magic Beer Tree in the Moonshine Roof Garden (where guests have colorful flamingos and glowing crystals for company).
Owned by local rascals Bernadette and Scott West, who have played a big role in revitalizing both historic buildings and Market Square in downtown Scruffy City since 1990 (hence the name  "Preservation" Pub), this local icon is open till 3AM 365 days per year with live music nightly.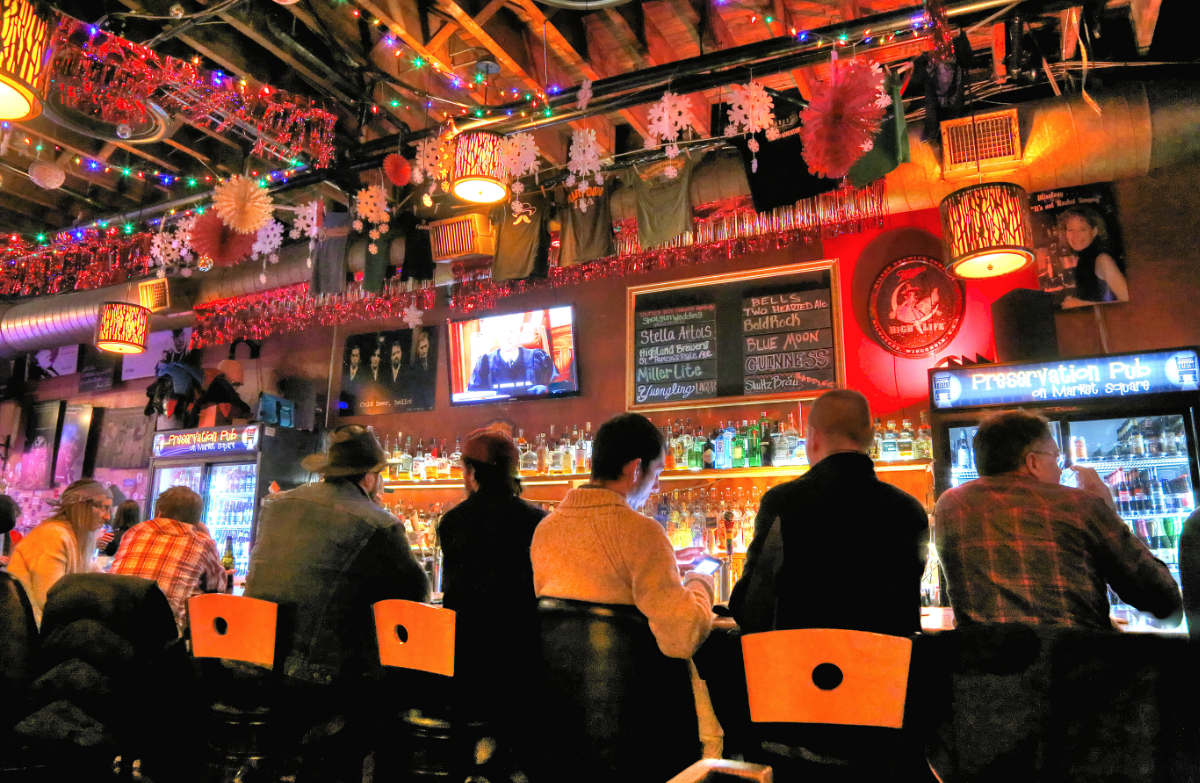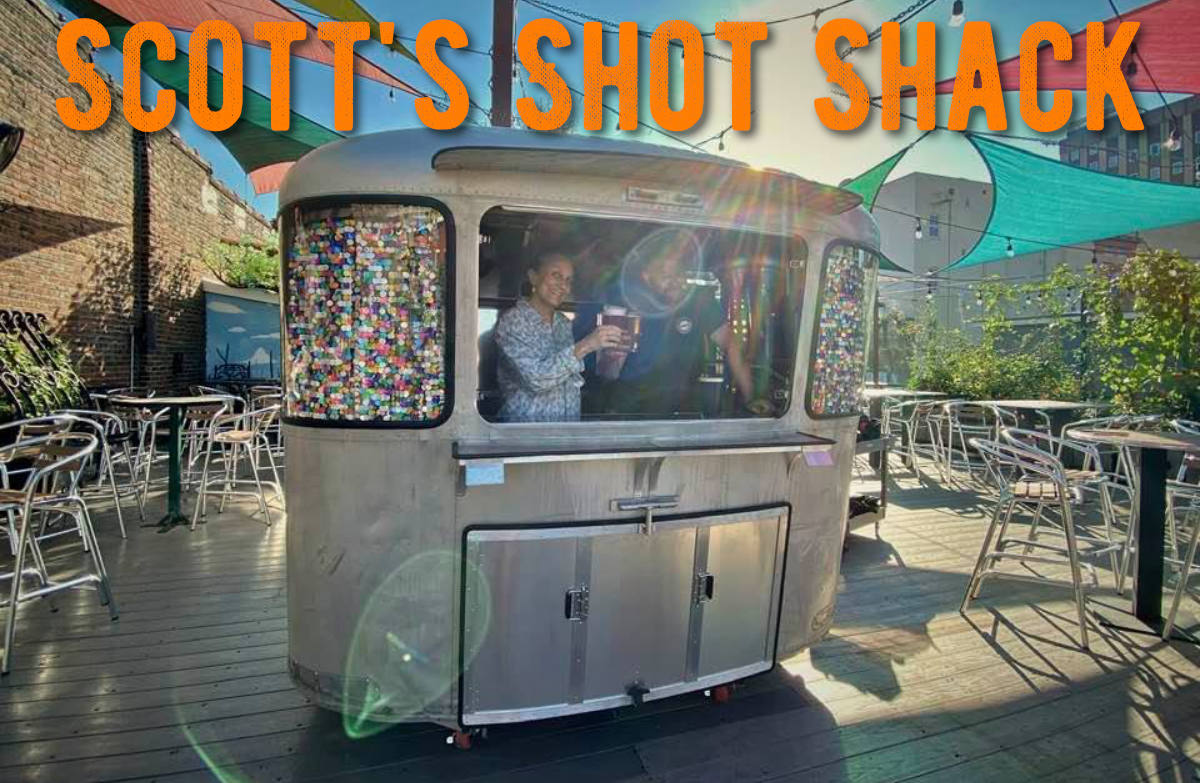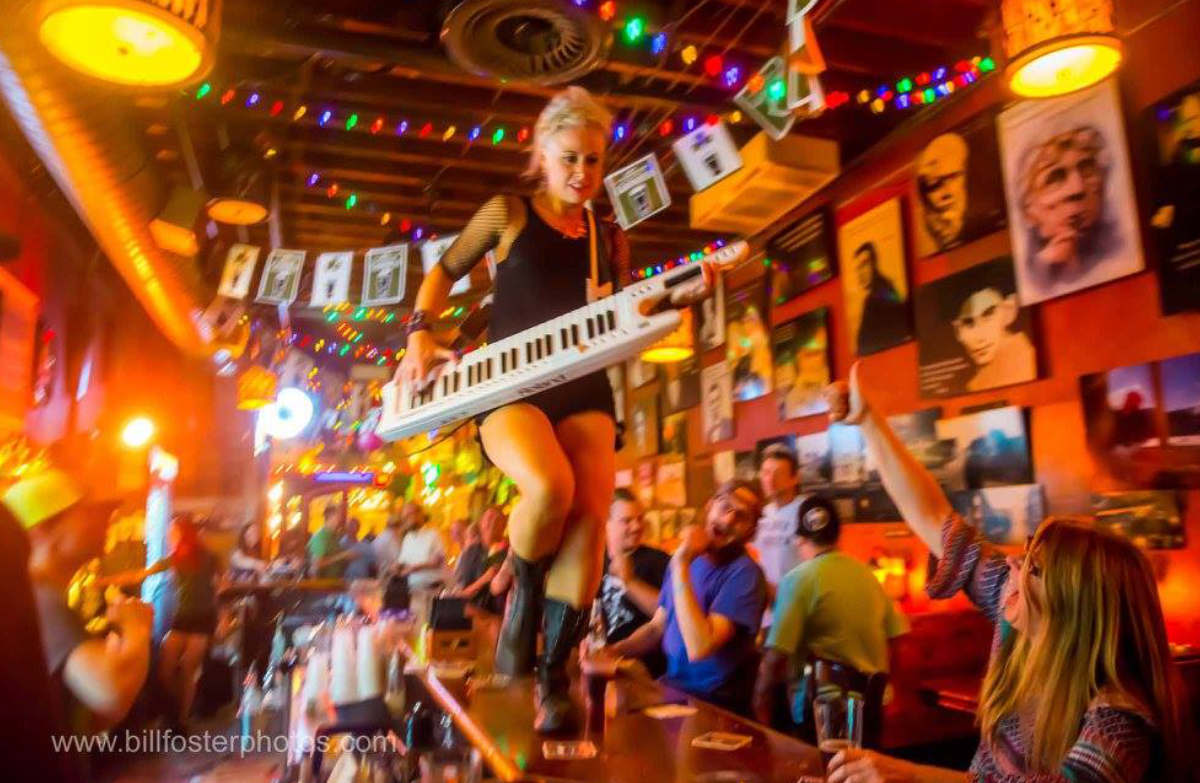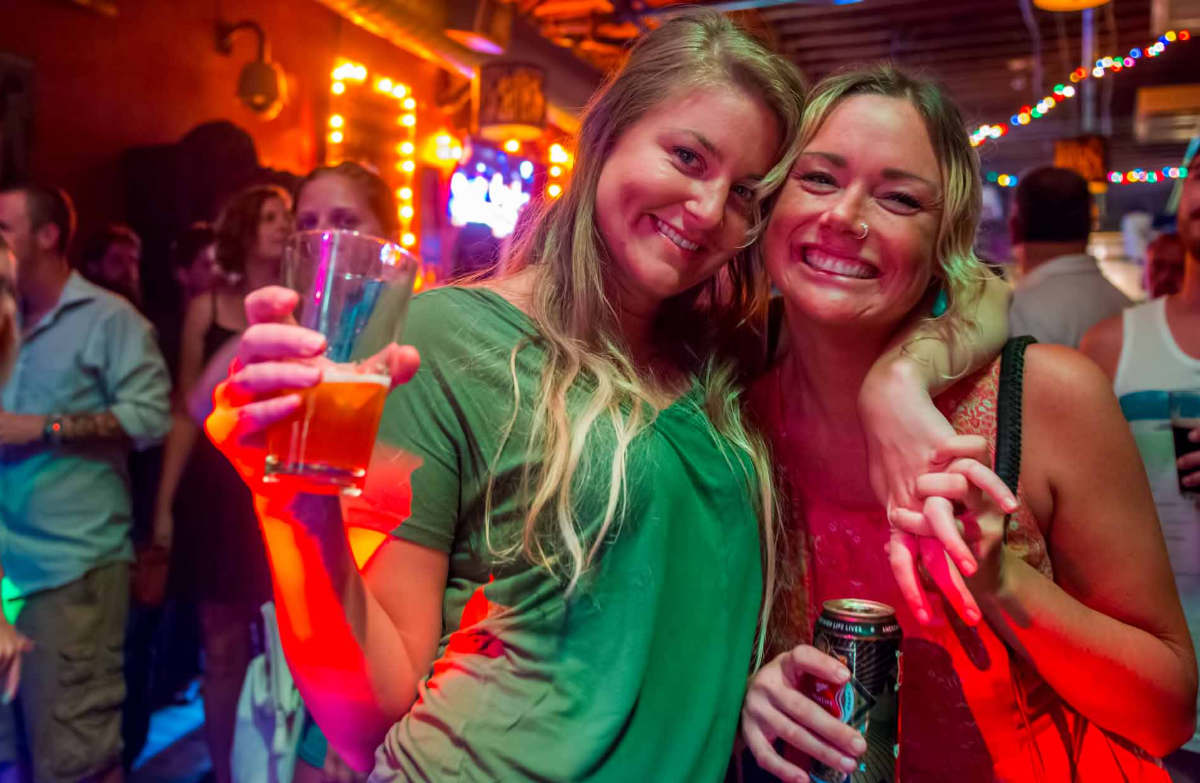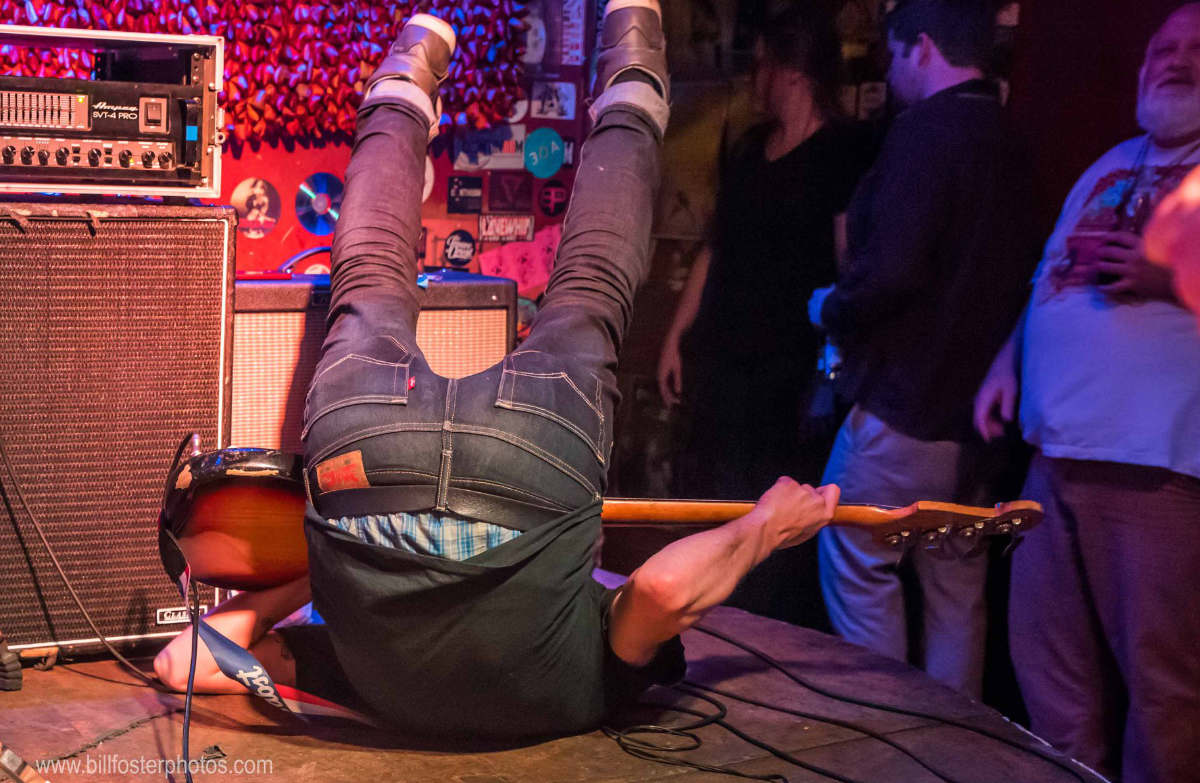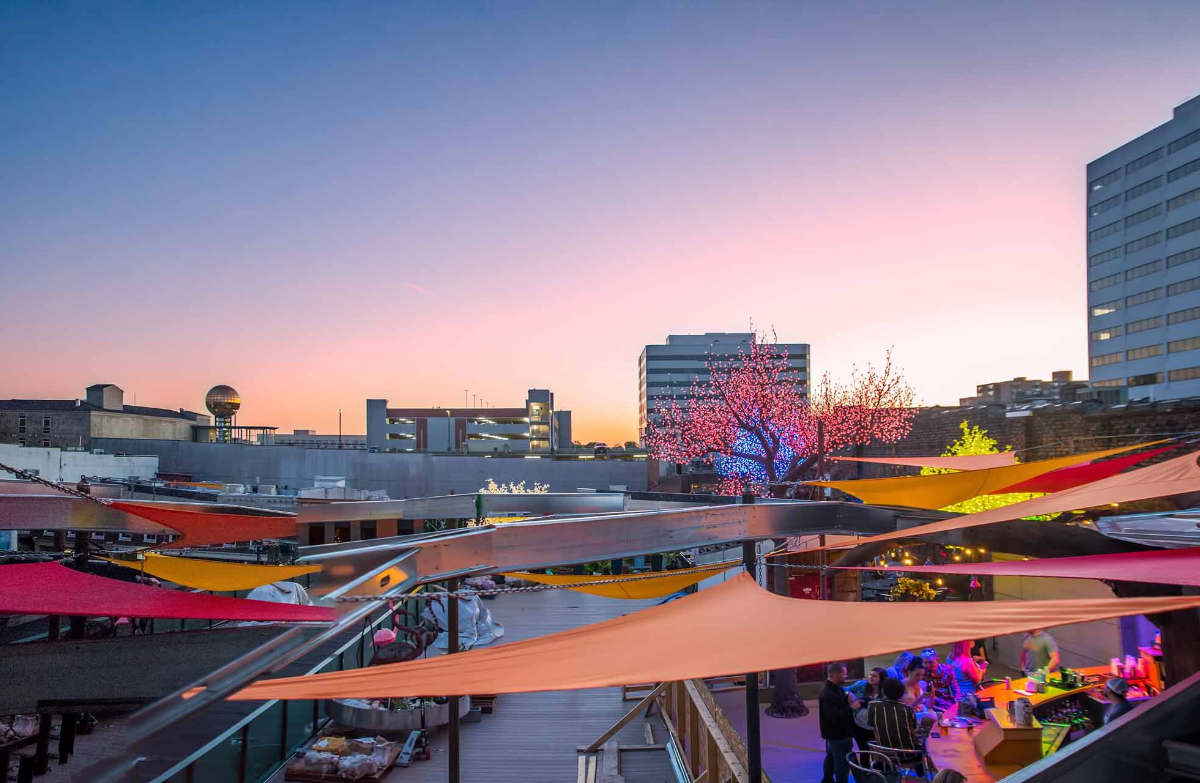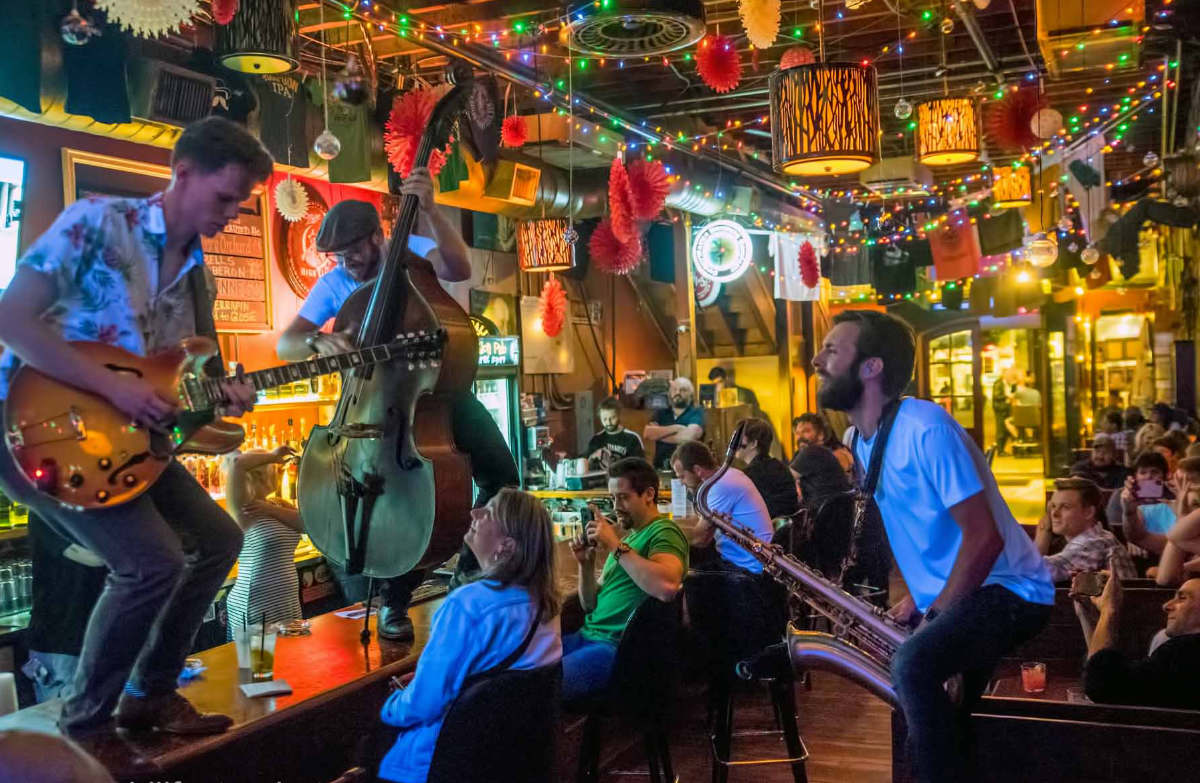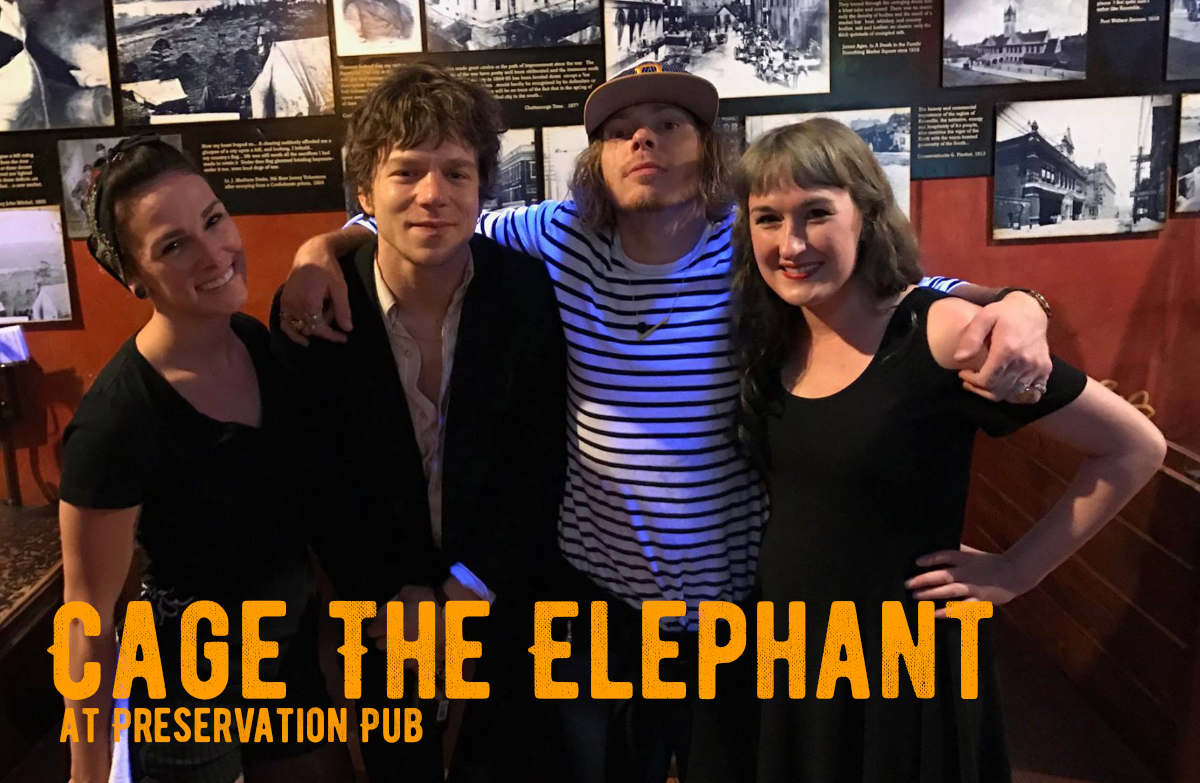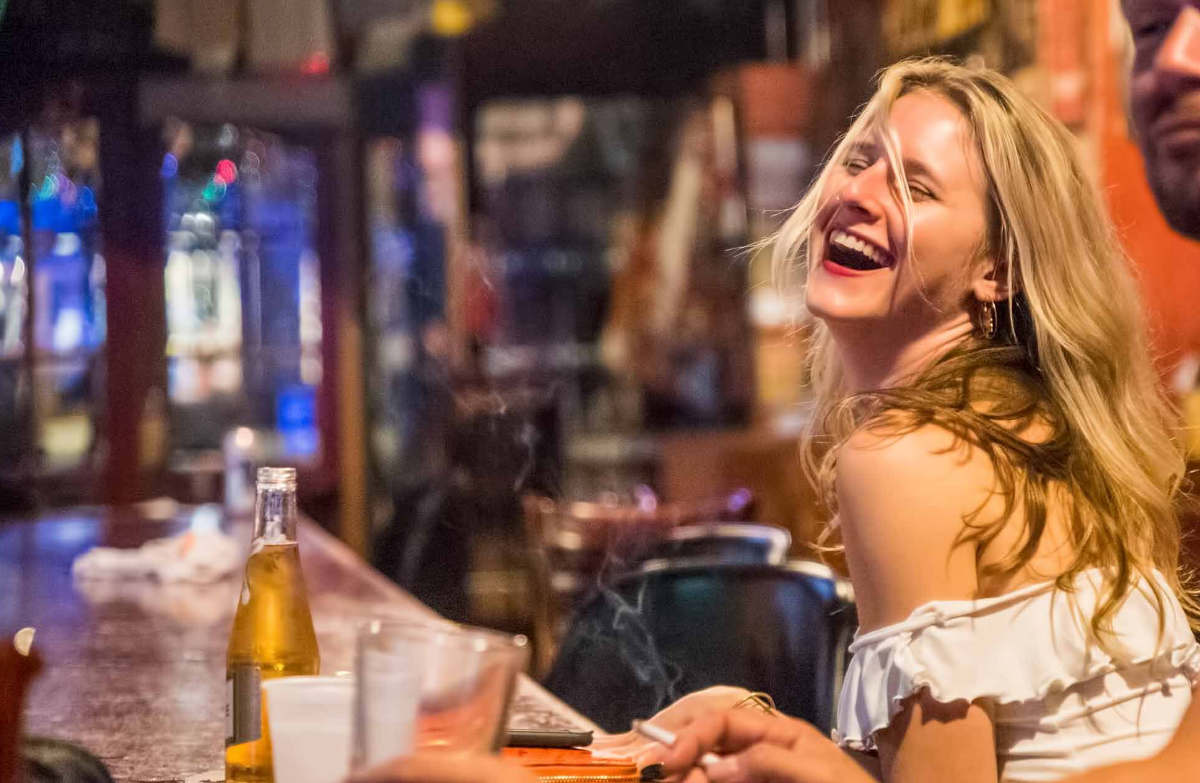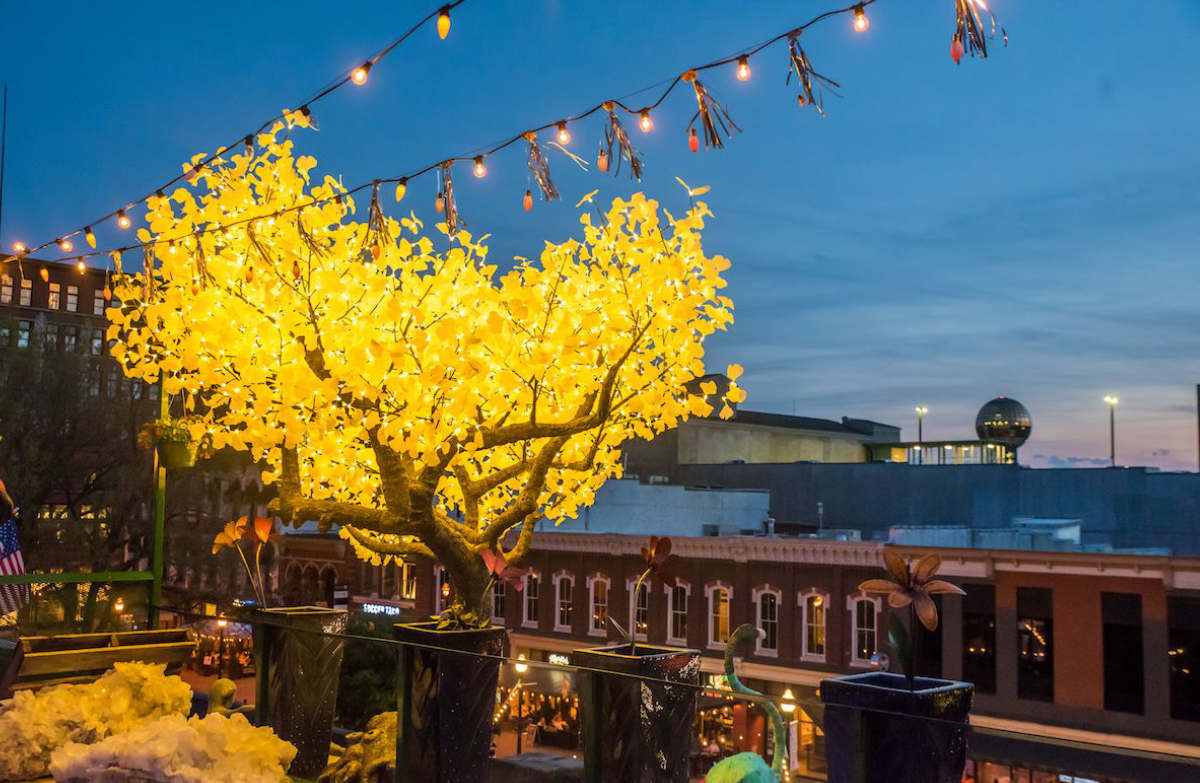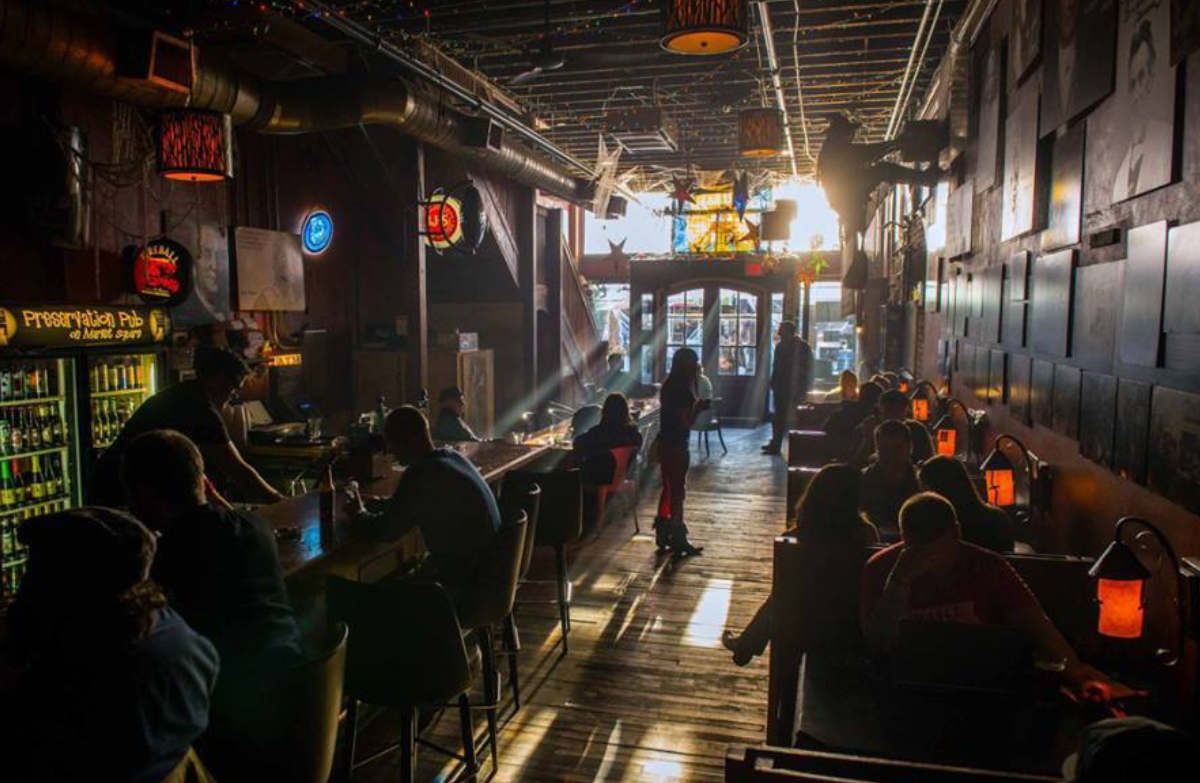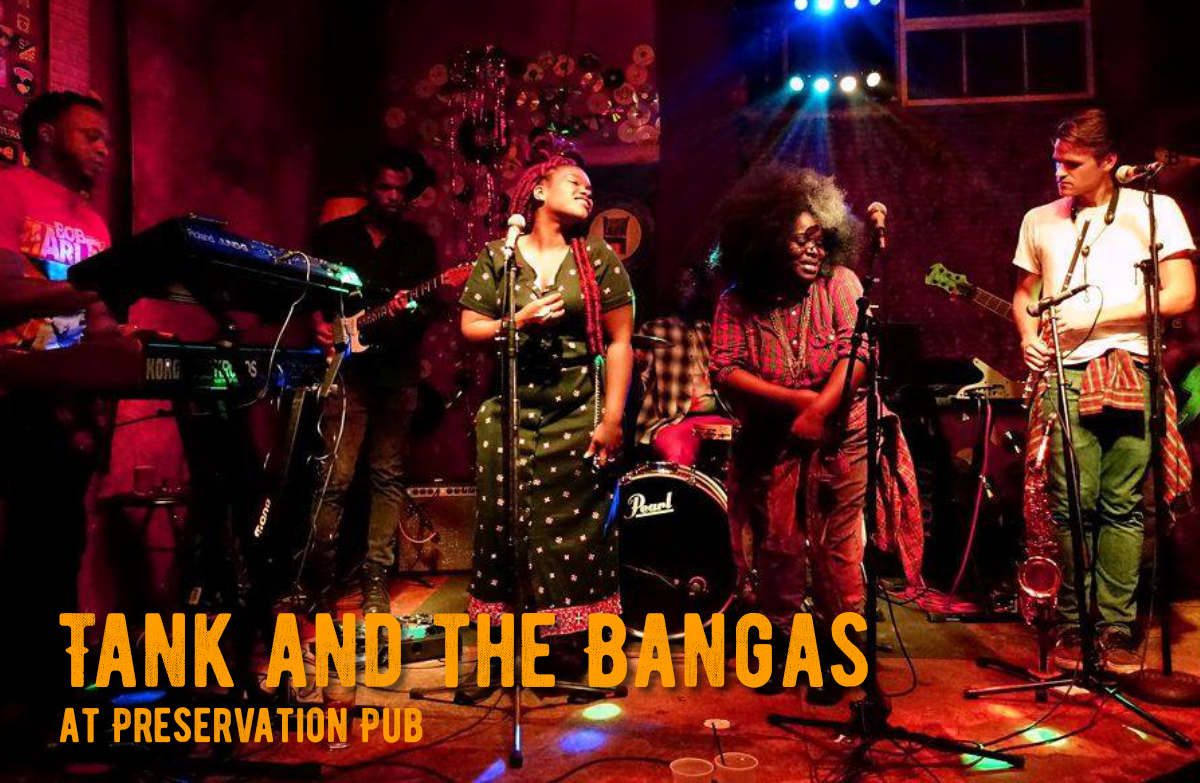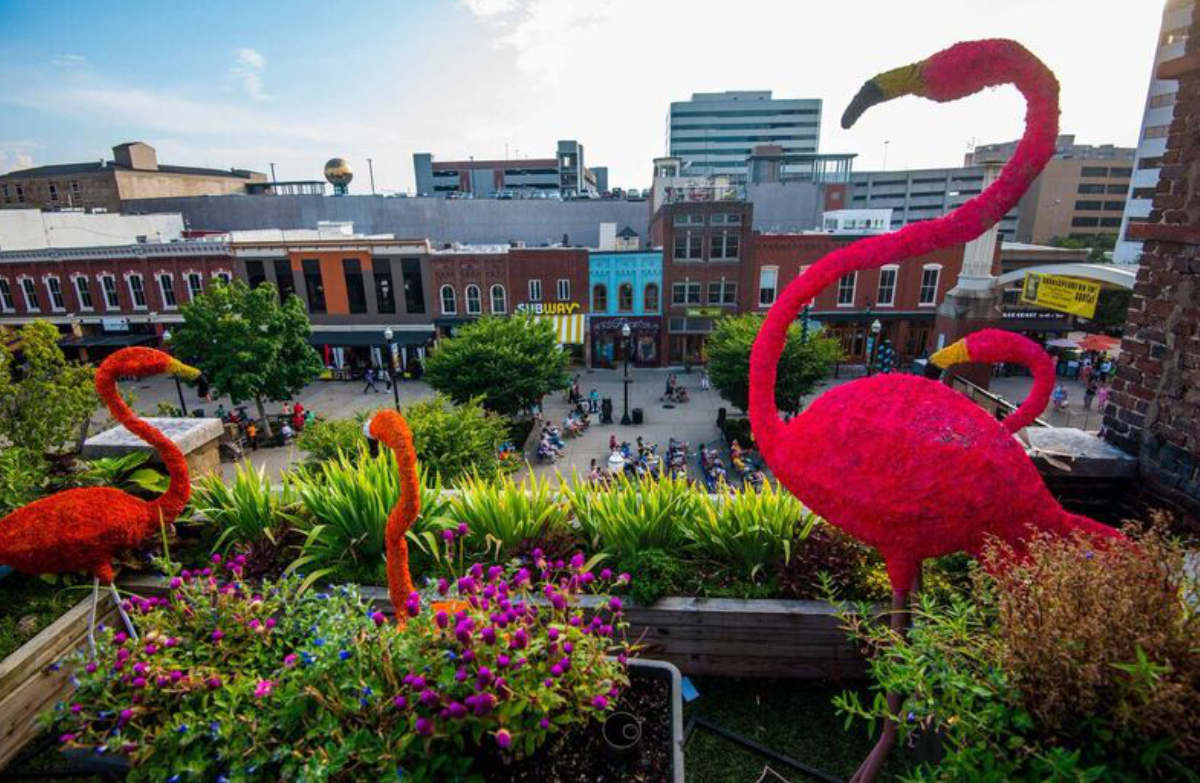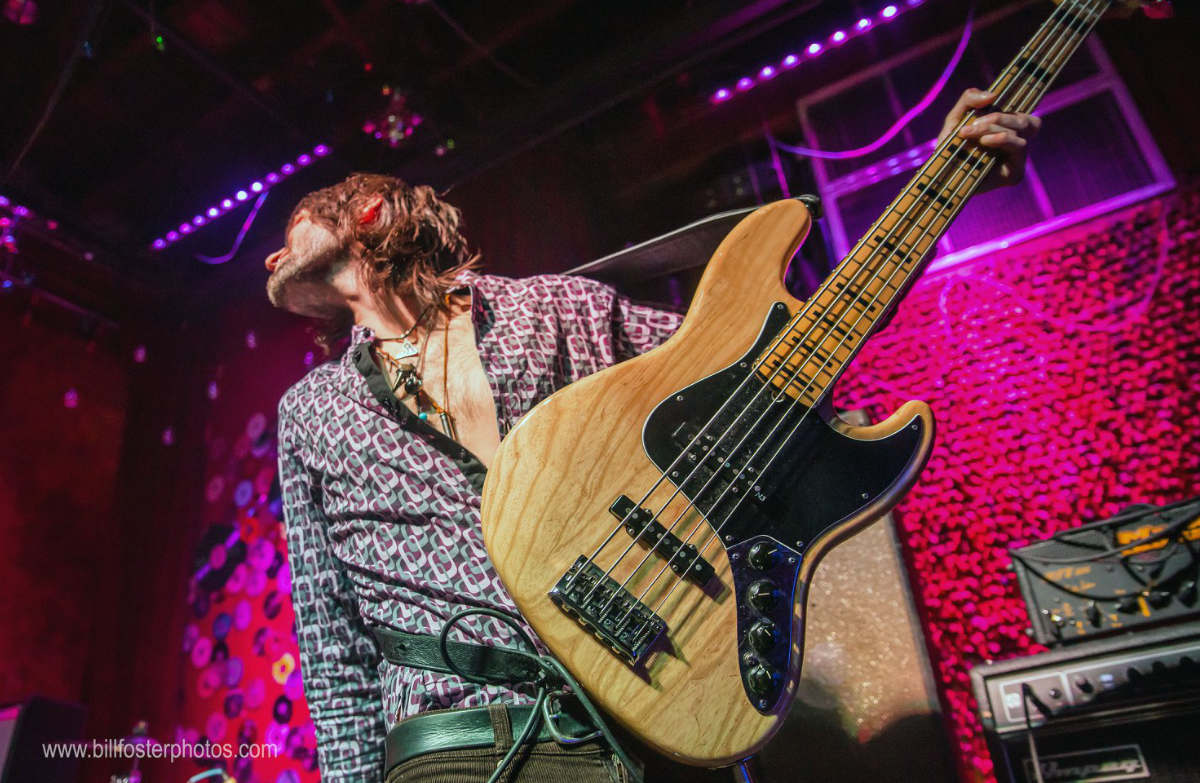 Chris Stapleton, Cage The Elephant, The Avette Brothers, Tank and the Bangas, Moon Taxi are just a few of the artists who performed at our venues before they went on to the big stage.
See the stars of tomorrow today!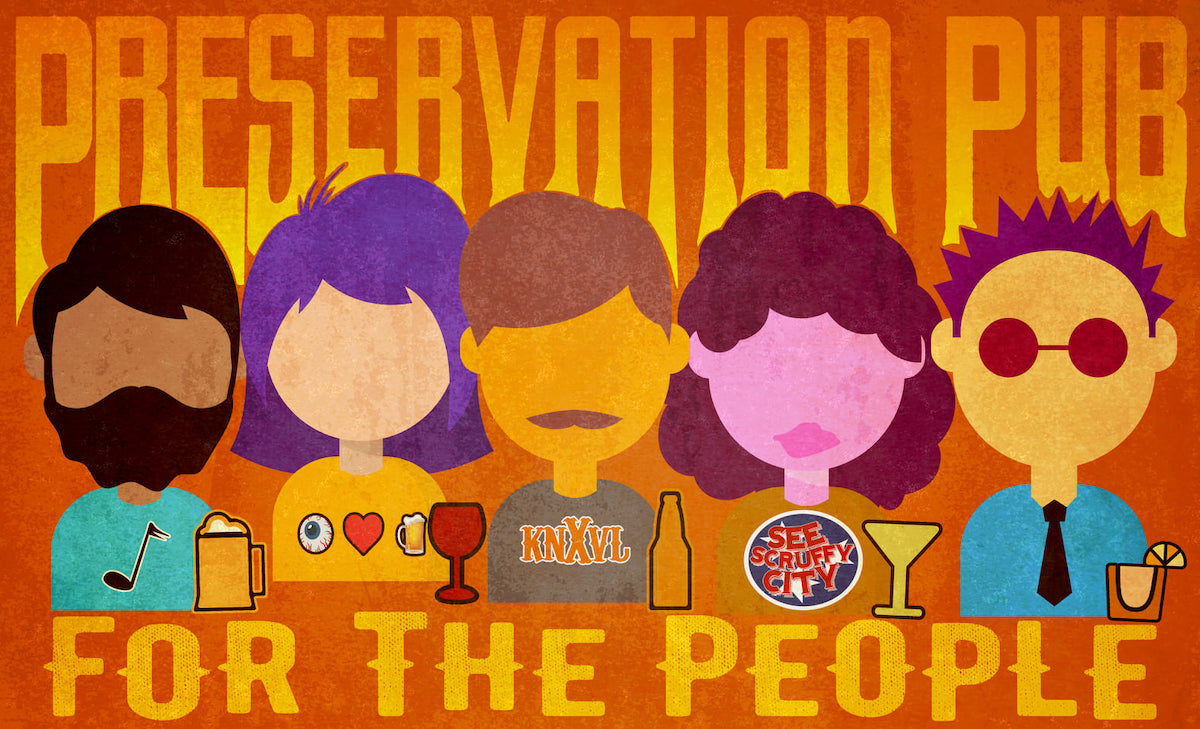 Monday ~ Friday:        3:00 PM – 3:00 AM
Saturday ~ Sunday      12:00 PM – 3:00 AM
28 Market Square, Knoxville, TN 37902