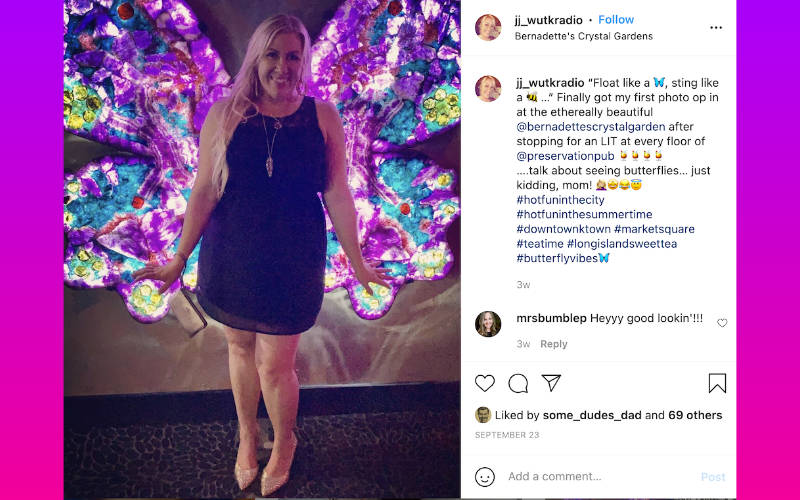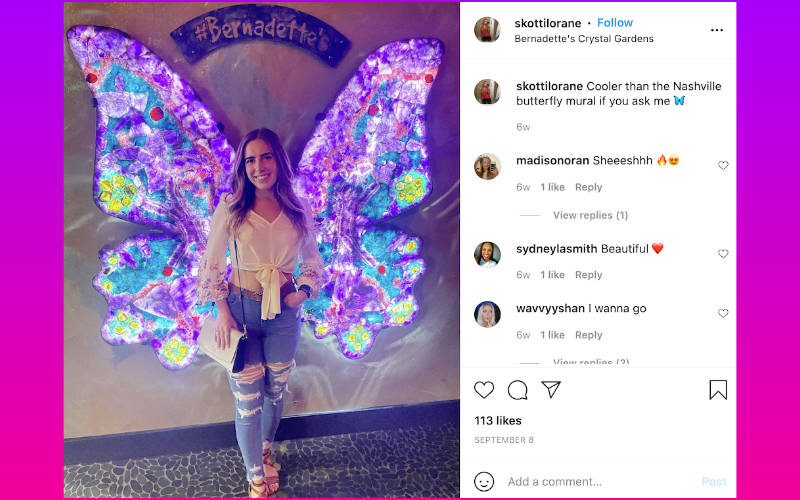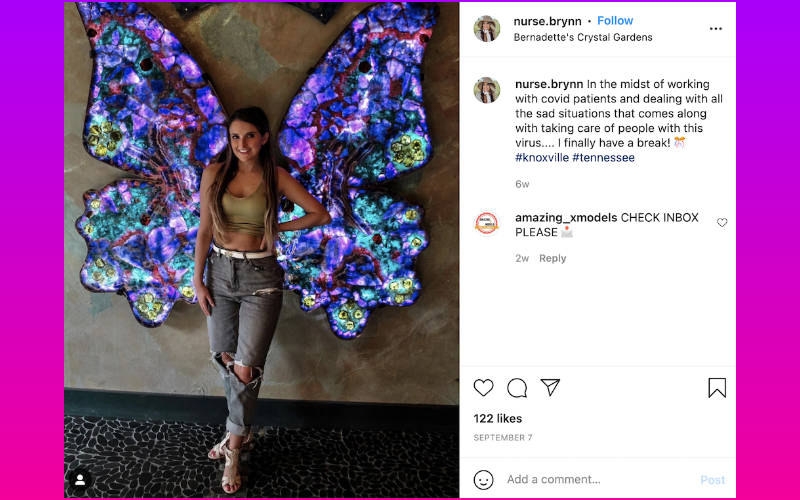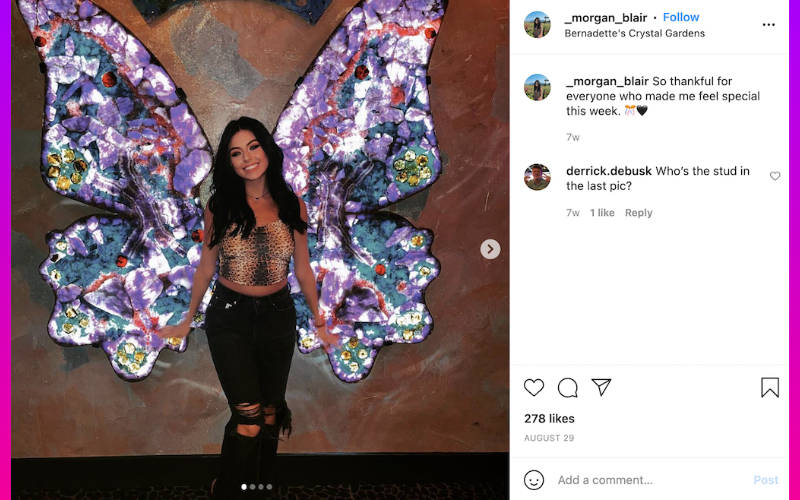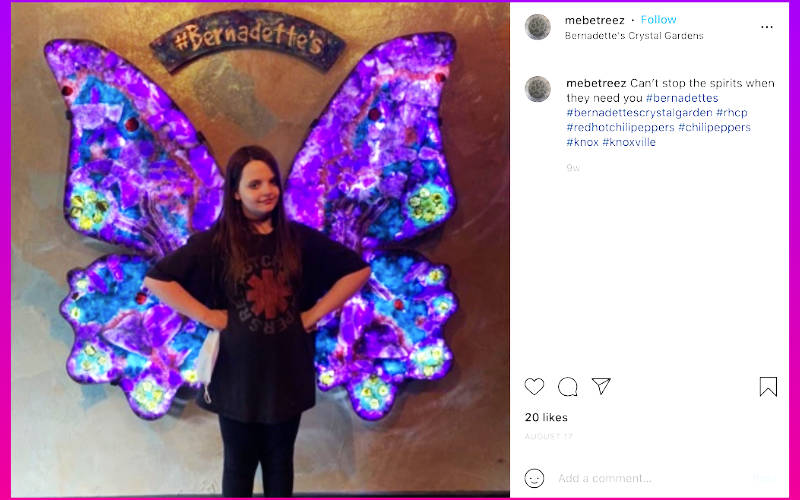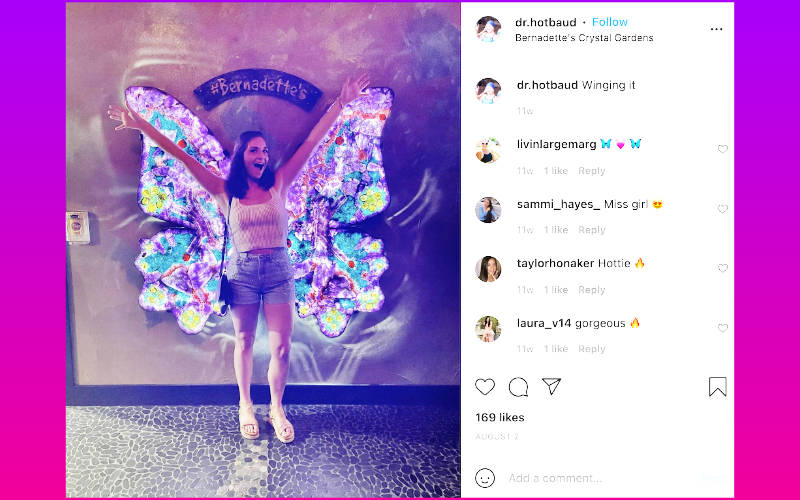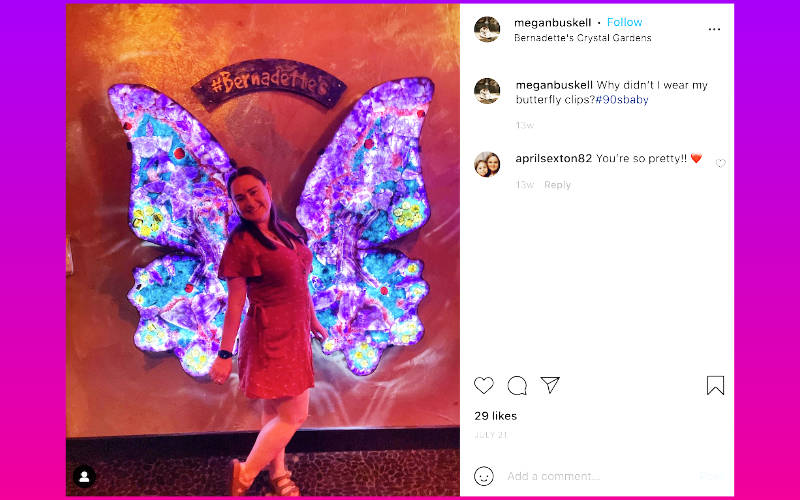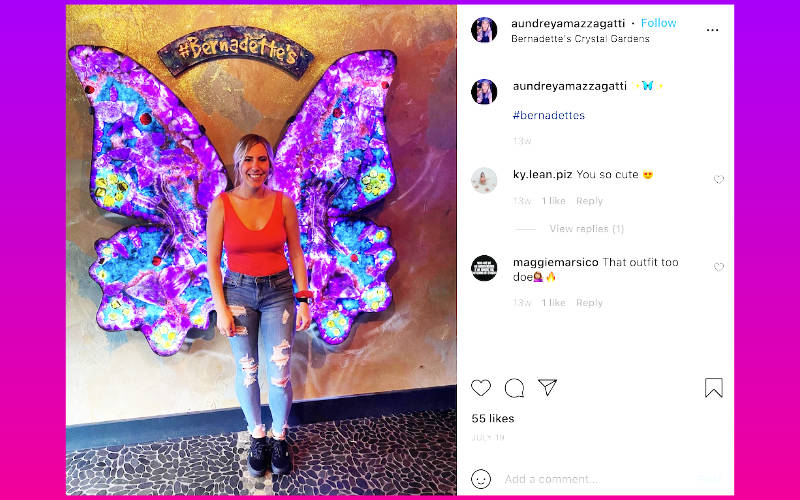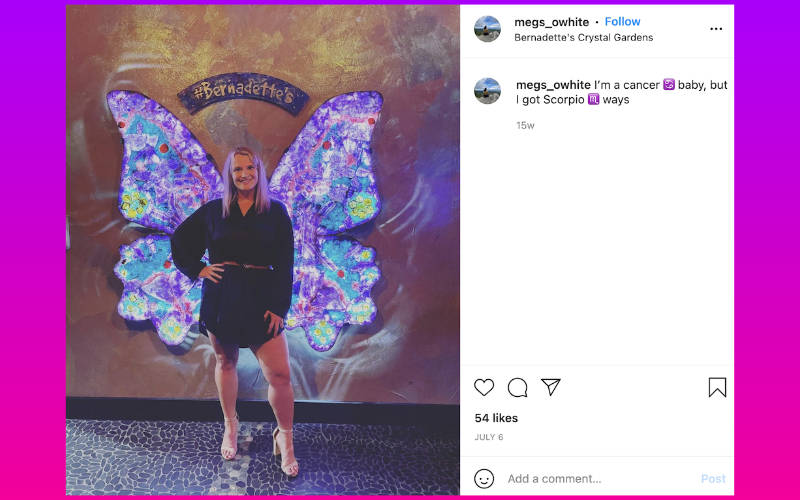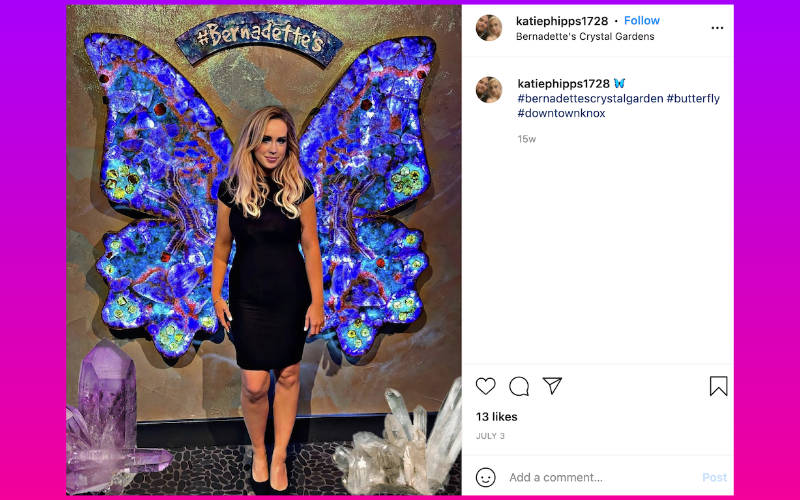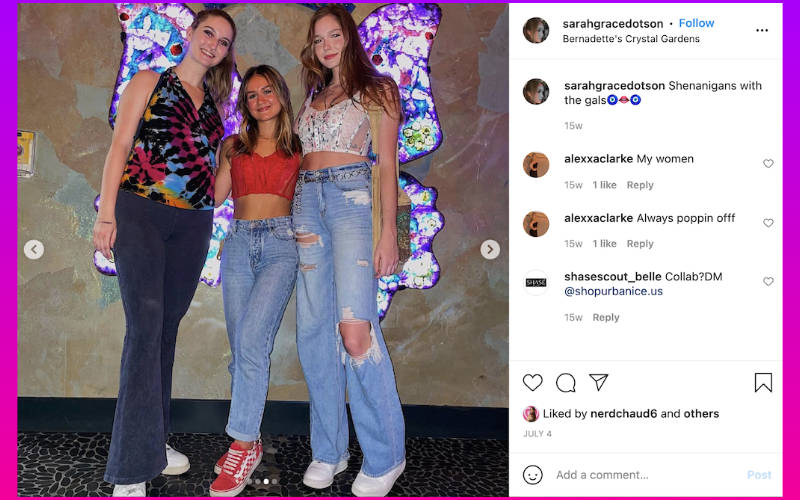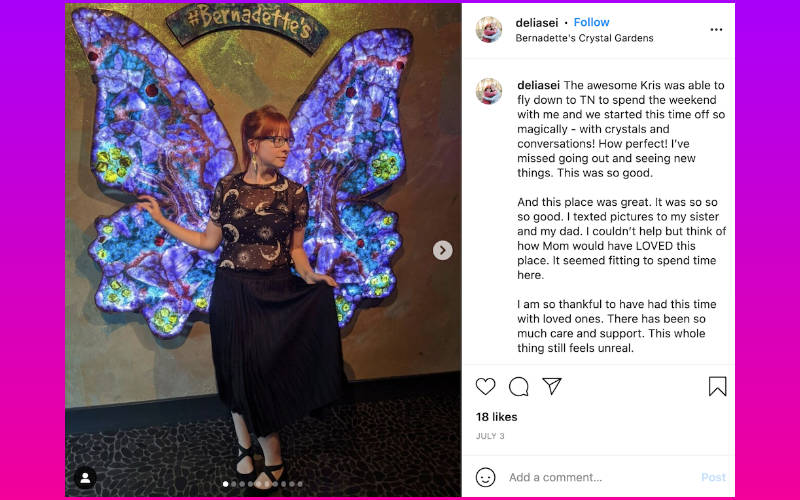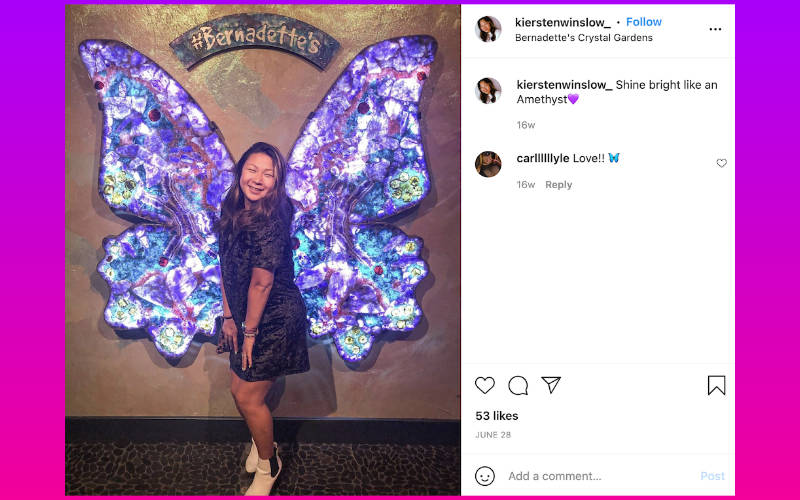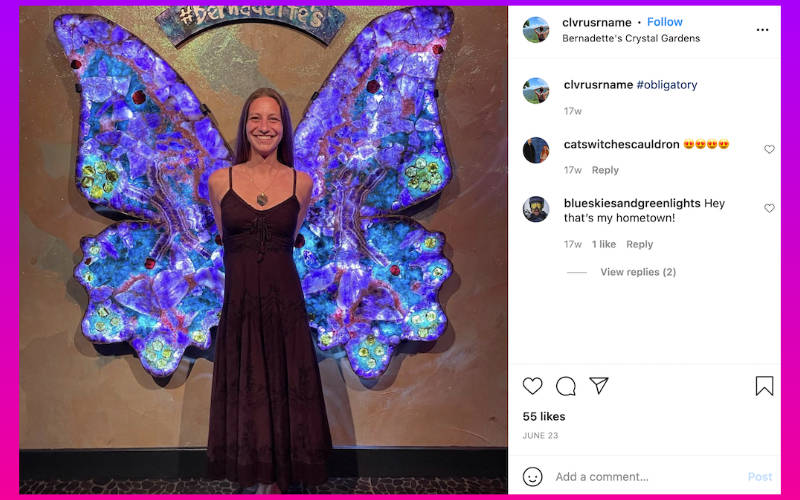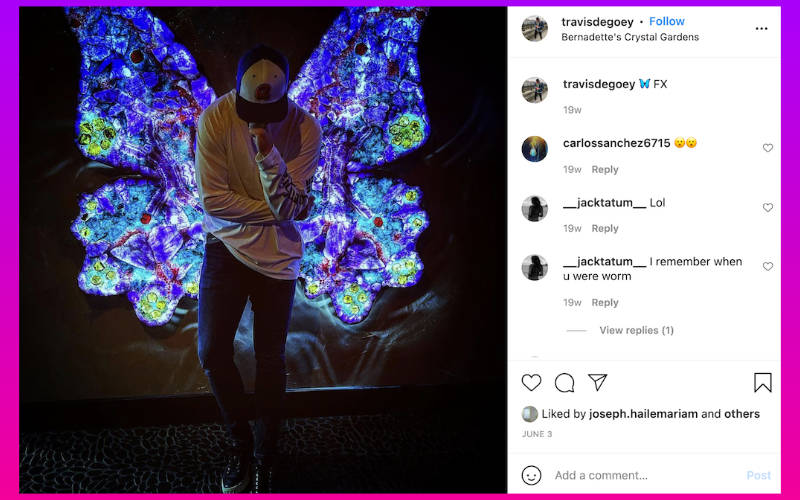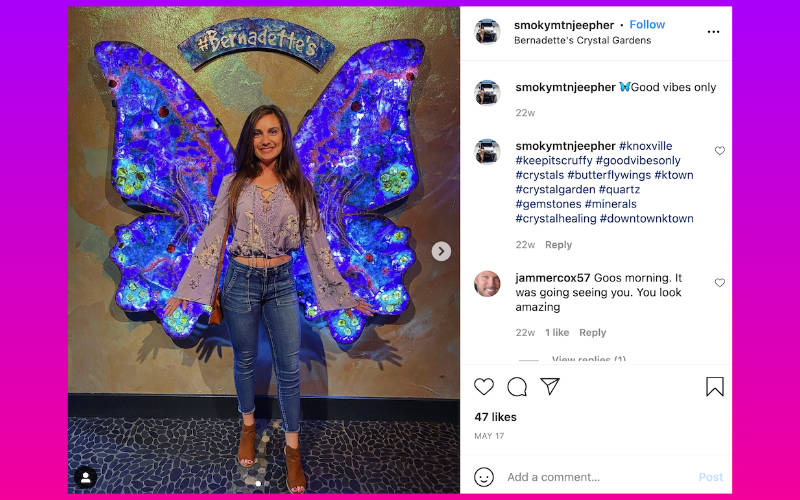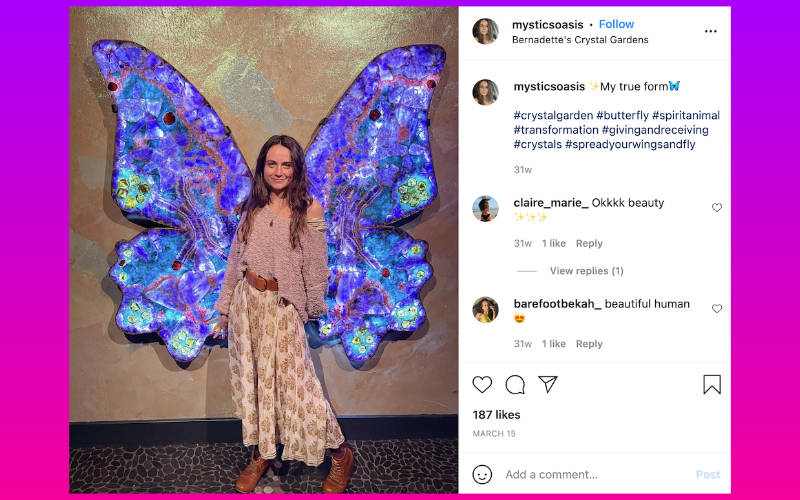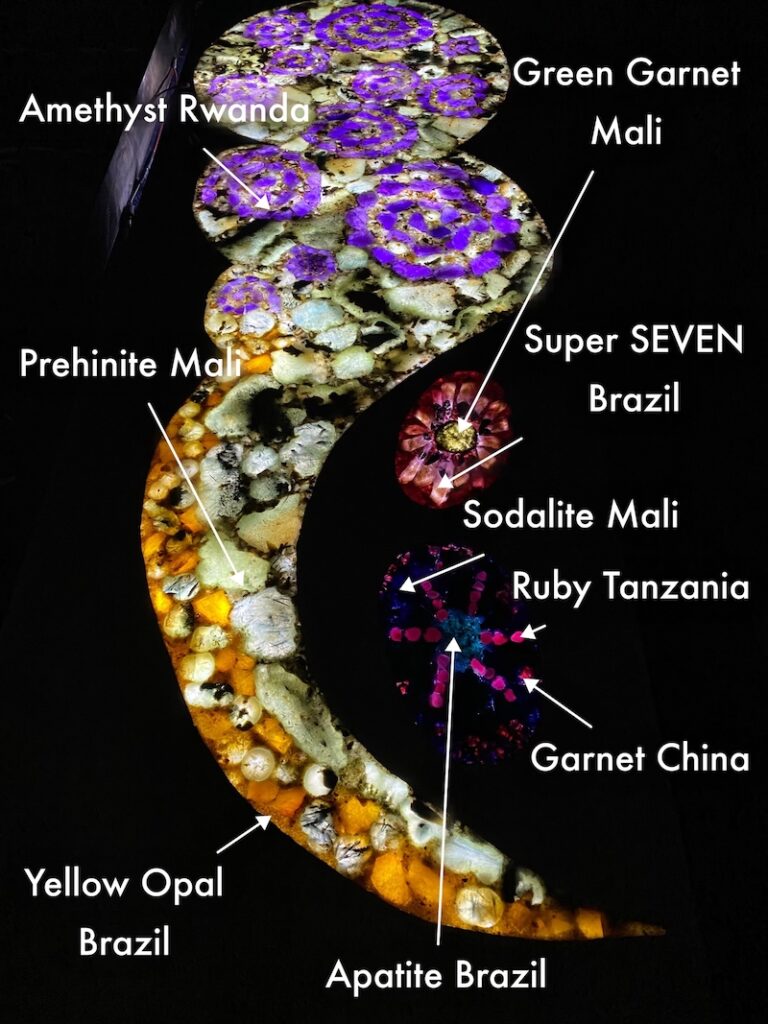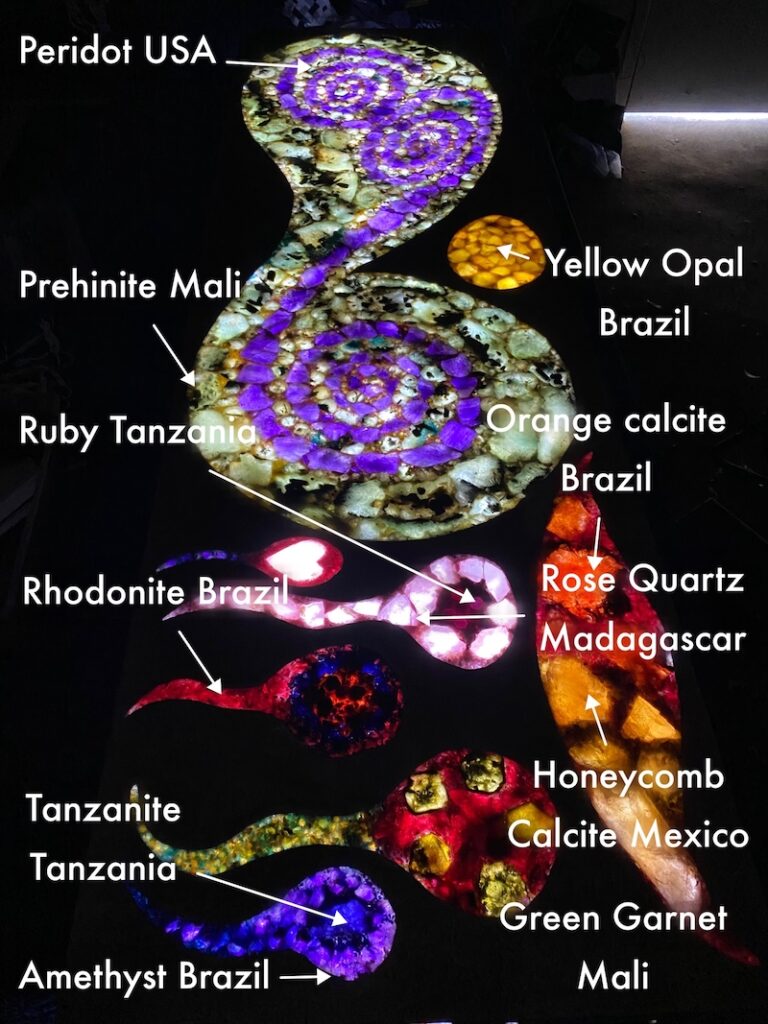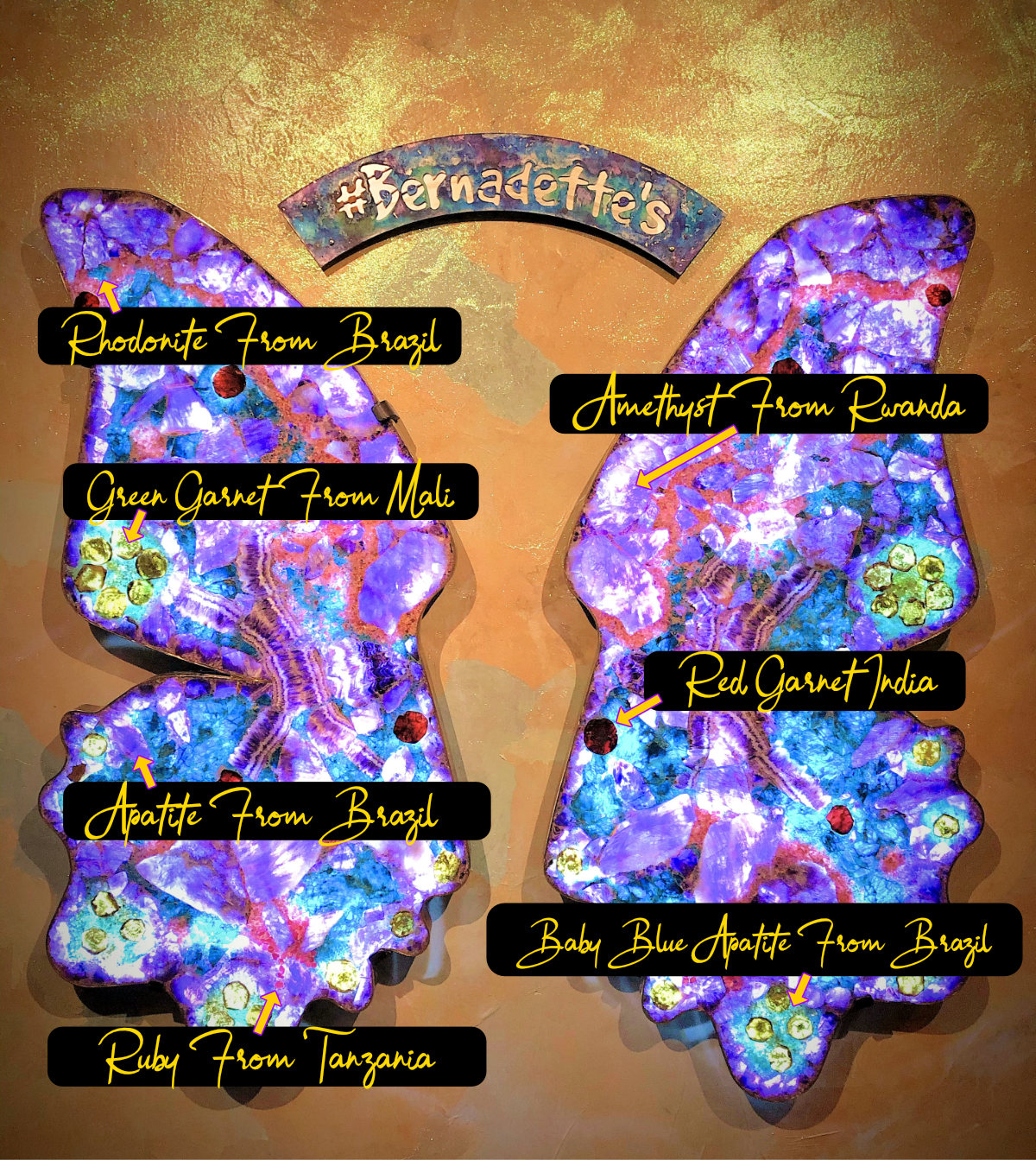 Bernadette's Crystal Gardens puts the Fun in Functional art.
When you are inside you are surrounded by a variety of gemstones from around the world that have been painstakingly forged into works of beautiful art. 
Creating gemstone art is a highly specialized talent and many of the pieces inside Bernadette's are done using unique processes that are known only to the artist.
Gemstones are beautiful and they also each have a corresponding vibrational quality. Many believe they provide a wide variety of positive effects to the mind, body and soul.