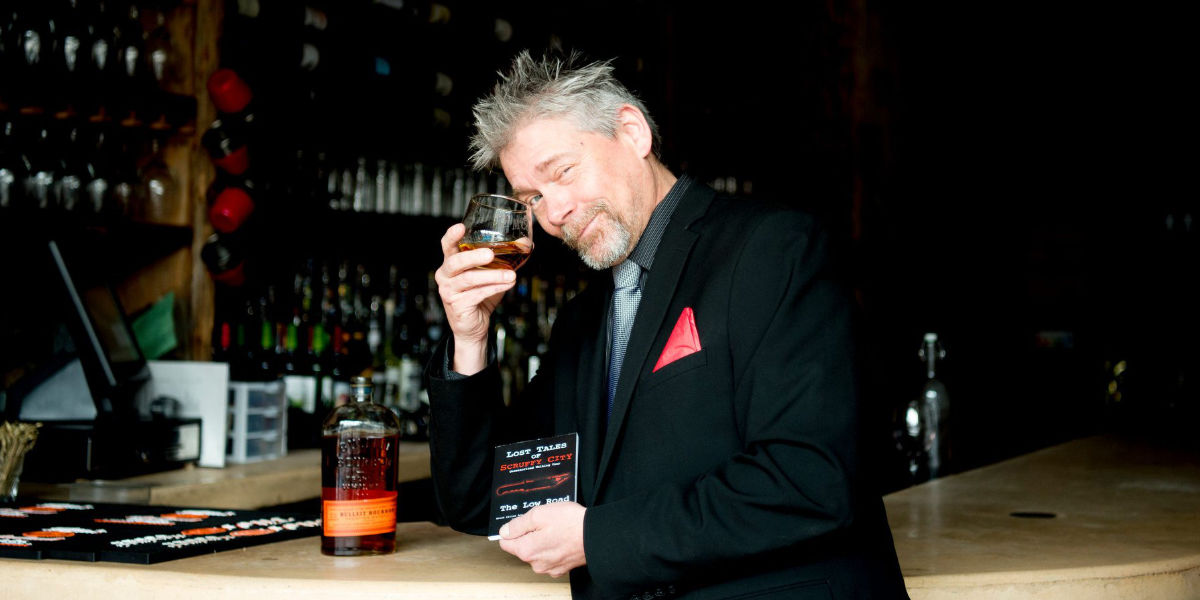 Calling all future Scruffy City VIPs! Join the few, the proud and the slightly buzzed!
Are you ready to no longer pay a cover charge? Picture this:
You and your friends walk up to Preservation Pub. You each show your ID to the doorman — But unlike them, because you are a truly sophisticated tippler you also show the doorman your very exclusive Scruffy VIP card. *Allowing you free entry on most nights. Your friends look on in wonder and admiration as you stroll inside.
THIS COULD BE YOU!
Subscribe NOW to our weekly email "The Scruffington Post" and be eligible to win your very own Scruffy VIP card!
The Scruffington Post features the latest news and some history on Scruffy City and Downtown Knoxville. Always know what is going on!
Each month we will choose a new VIP from subscribers to the Scruffington Post
All you need to do is read each week!